We are thrilled and delighted to announce our new achievement - Digital Edge has become an AWS Advanced Consulting Partner! Though Advanced Partner is the second-highest AWS Partnership tier, we will not stop there. Our next step is to become an Advanced Partner with a Cybersecurity Competency, which we will accomplish soon as our team has worked diligently to fulfill the required Cybersecurity certifications.

We want to thank our partners and clients who put their trust in us, supported us on our way, and never doubted our professionalism.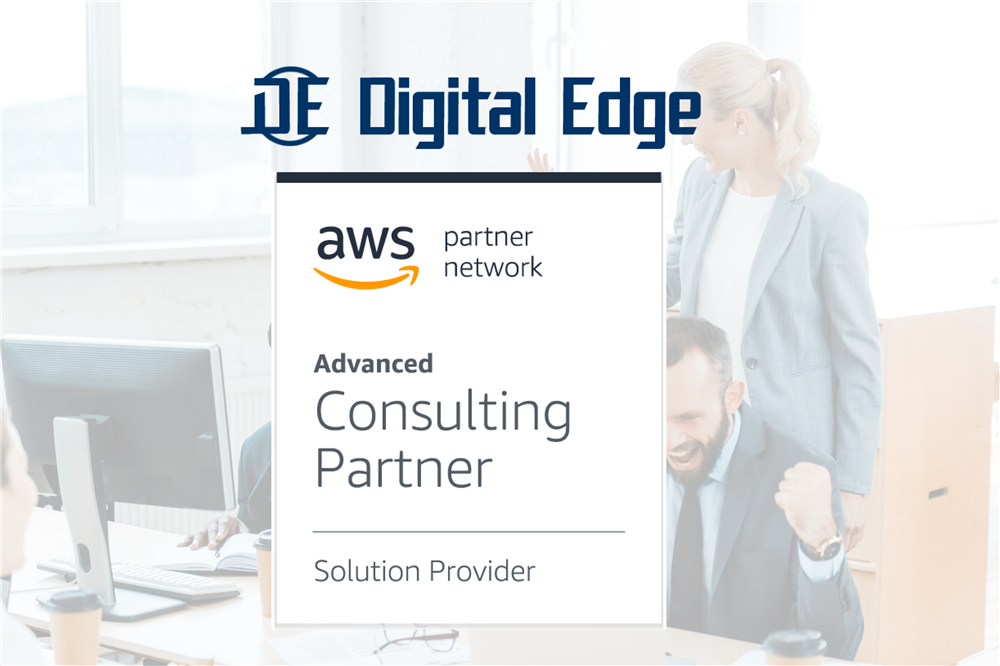 This achievement is simply due to Digital Edge's great team. Without a doubt, we are the strongest engineering team in the Tri-State area. Our large competitors certainly have talent but we operate the deepest team of Subject Matter Experts.

We are also partners with Azure and are boosting our level of competency there as well.

We would be happy to assist with any public cloud efforts with unmatched professionalism and attention so please keep us in mind.