Digital Edge is proud to announce that, at the beginning of August, our team acquired the two additional AWS Certified Solution Architect Professional certifications needed for eligibility to the Advanced partnership status. This status will allow us to begin to leverage more AWS tools and capabilities to assist our clients and partners.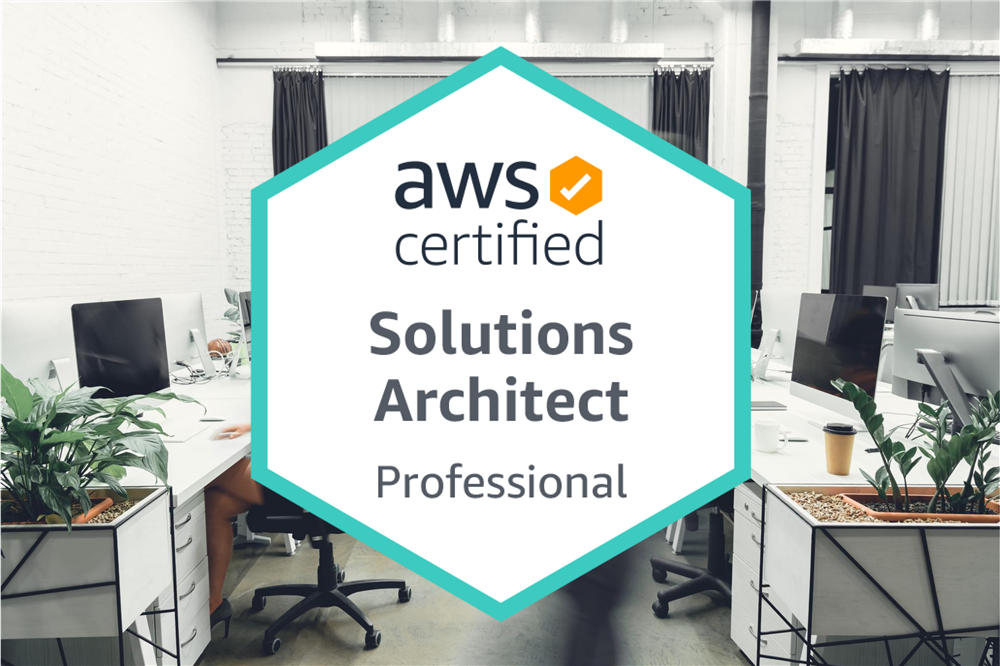 Crucially, we need more launched AWS projects and are asking for your help in identifying AWS-related projects that your organization will launch soon and for which Digital Edge can assist.
Our organization is ready and willing to offer consultations with our AWS-certified resources at no cost to you.
Additionally, Digital Edge is asking our clients, partners, and friends to help us by giving reviews for our work in AWS.
Please use the following link to leave reviews and comments about our organization in AWS: Click here
As Digital Edge grows and establishes our AWS partnership, we are committed to consistently improving our expertise and ability to deliver AWS cloud-based solutions. Digital Edge's mission is to continue to better ourselves and our clients to provide stability, security, efficiency, and compliance.