Recently Digital Edge's CEO, Michael Petrov, was welcomed as a guest speaker for CTG Intelligence Managed Security Services Forum (#MSSTriState).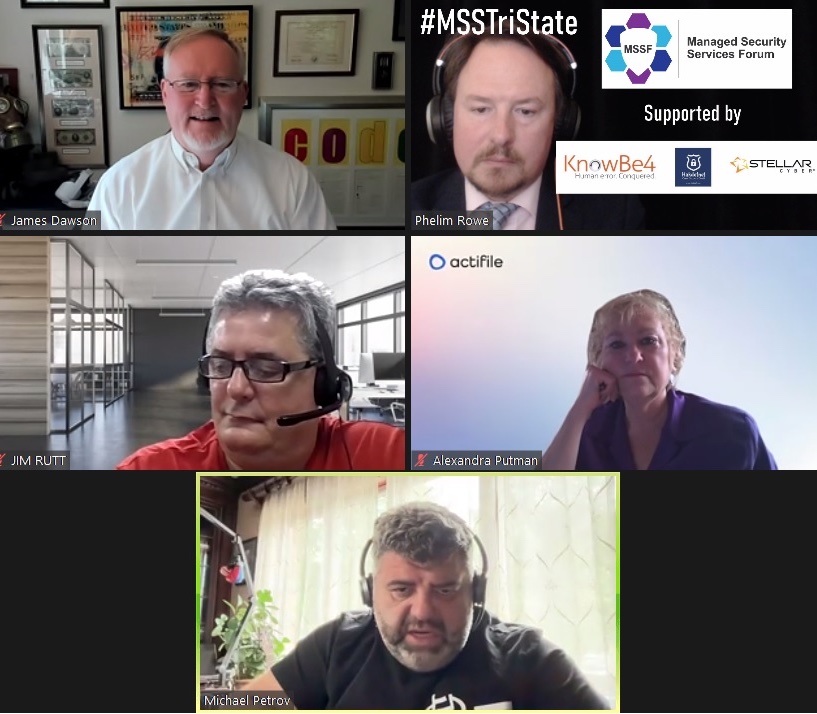 CTG Intelligence is a niche business intelligence and connection platform tackling the challenges others deem too difficult to facilitate real value for industry leaders. They host events worldwide to bring the latest information about all things IT security, bringing leaders from the industry to share their knowledge.
During the most recent MSSTriState event, Michael Petrov joined some key speakers discussing the importance of cybersecurity, compliance, and the public cloud.
This forum will be available on CTG Intelligence's YouTube page, so check out the insights on the best way to stay safe in the cyber world today!